What's on your reading list?  While I took a break from running, I decided to catch up on some reading.  First book I read this summer was Love with a chance of drowning.  After watching this youtube video about it, I was hooked.
The story of Torre DeRoche, a woman who did not like swimming in the ocean for fear of being eaten by a shark and her new found love who has been planning to sail around the world , will have you laughing out loud as they embark on their journey.  It took me a while to read this one, and not because I did not like it, but because I did not want it to end.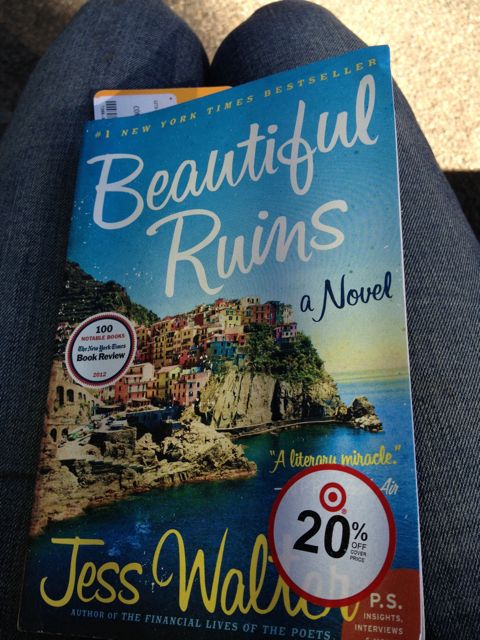 While on our way to San Francisco, I began reading Beautiful Ruins by Jess Walter.  If you like intermingled story lines, then you'll love this one.  The book travels back in time and back and forth between Italy and Hollywood.  Interesting story line, but I'm not sure I loved it.  As  I said before, I find myself reading books faster if I just want to finish them instead of savoring every minute.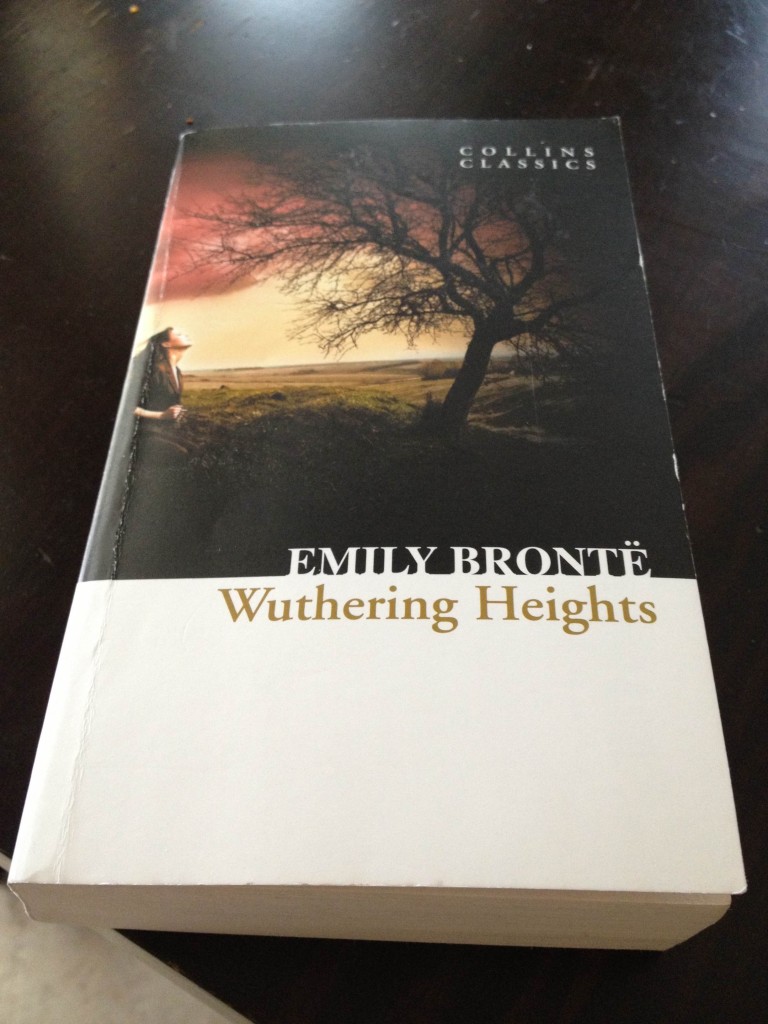 Lastly, I picked up Wuthering Heights while shopping for the girls' school supplies.  I had not read it while in High School, but I remember the book being mentioned in the Gilmore Girls.  Yes, I love the Gilmore Girls.  Did you know there's a list of books mentioned in the Gilmore Girls series and even a list to read like a Gilmore Girl?  I'm almost done with it and I'm torn.  I don't want it to end but I so want to know how it ends.  I know the book is set in Yorkshire, England, but I can't help but imagine the storyline somewhere in the South, like Savannah, Georgia.
What book are you reading now?
Did you read Wuthering Heights in High School?
Were you a Gilmore Girls fan?