Holiday Season is just around the corner with Christmas in 23 days. Are you ready? I'm putting together a list of our best Florida Citrus Gifts to help you send the best Florida Citrus ever, from Navel Oranges to Honeybells to Ruby Red Grapefruits, we've got you covered.
Sweetest Florida Oranges and Grapefruits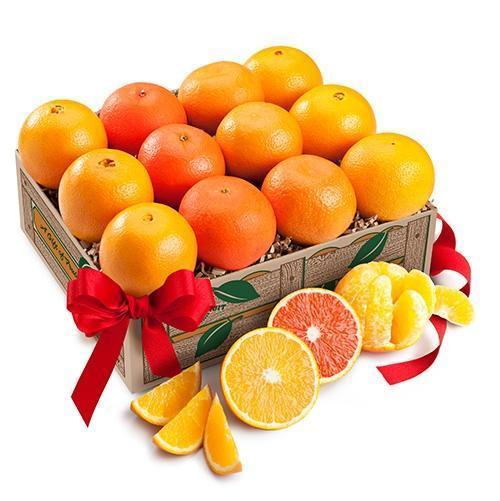 Types of Florida Navels
Florida citrus season typically begins around mid to late November with the arrival of Navels and Ruby Red grapefruit. Our seedless, sweet Navel Oranges are easy-to-peel and easy to enjoy.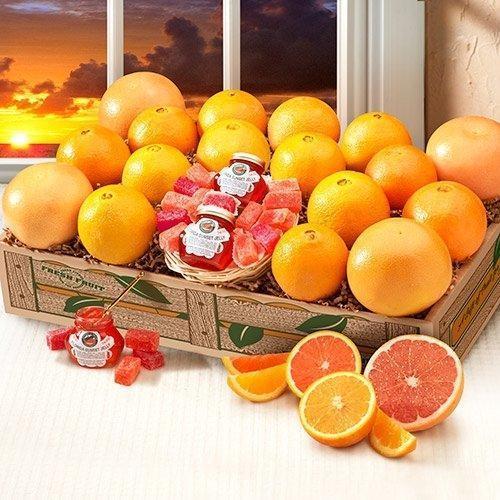 These juicy, delicious Navel Oranges make the perfect gift for friends and family. They are the crowning glory of the orange family with their sweet, distinctive rich aroma. Ruby Red grapefruit are juicy, sweet yet tart, perfect way to wake up your senses.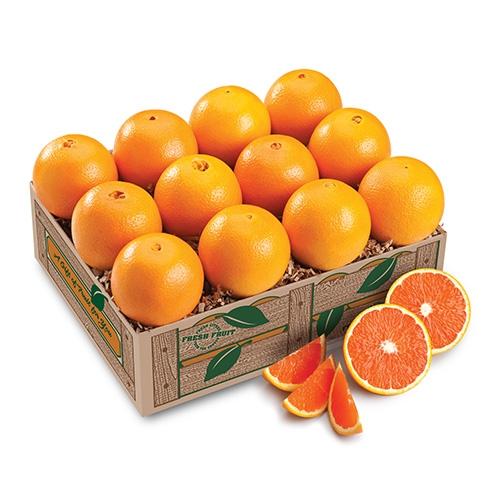 Red Navels (Scarlet Navels) are similar to the more commonly recognized yellow Navel but they are "red" instead of yellow. Personally, I think they are sweeter than the yellow Navel.
Types of Florida Grapefruits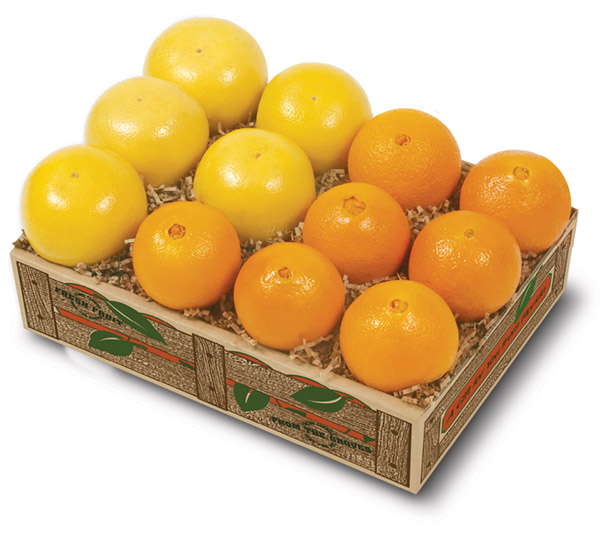 Florida offers two types of grapefruits: White or Ruby Red. The white grapefruit, also known as Duncan, is famous for it's sweet and tart taste and gorgeous yellow color. Ruby Red grapefruit is known for it's beautiful almost red color and it's deliciously sugary tangy flavor.
What happens when you mix a tangerine with a grapefruit?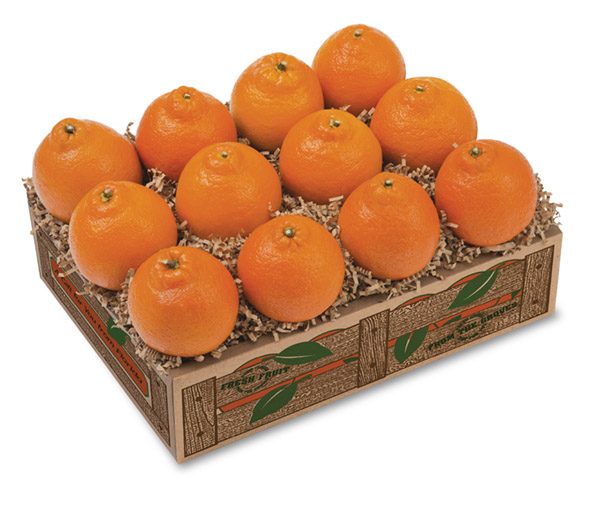 You get a Honeybell. Honeybells, as far as I'm concerned, are the queen Bee of the Florida Citrus lineup. Honeybells are available for a short time, early in January/February, they have fantastic appearance, a unique taste, and are bursting with juice! See what our customers have to say about our Honeybells:

Make sure to place your order now to meet Holiday Deadlines! Our gift fruit packages are 100% guaranteed. We take pride in being part of your Holiday, so you know our fruit will be outstanding.