It's getting close to the Holiday Season! The fun time of choosing out presents for your loved ones. We also know how stressful the holidays can be when you are trying to stay within budget. Fear not, here's our 2021 Holiday Gift Guide to the rescue!
Whether you choose one of our many citrus gift boxes, baked goods, or preserves, you can rest assured that we will send the best we have this Holiday Season!
Gifts Under $50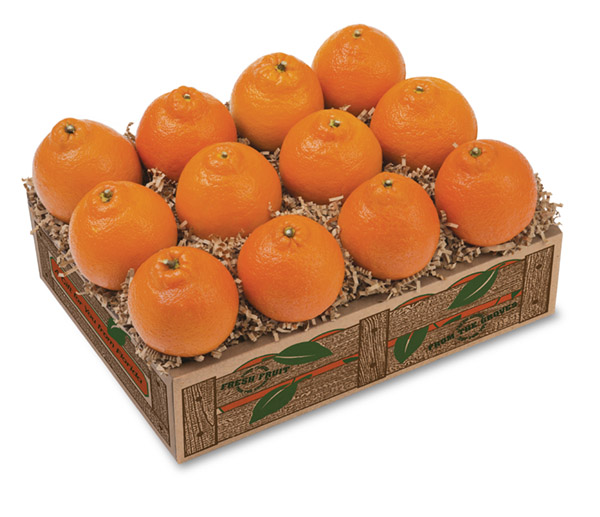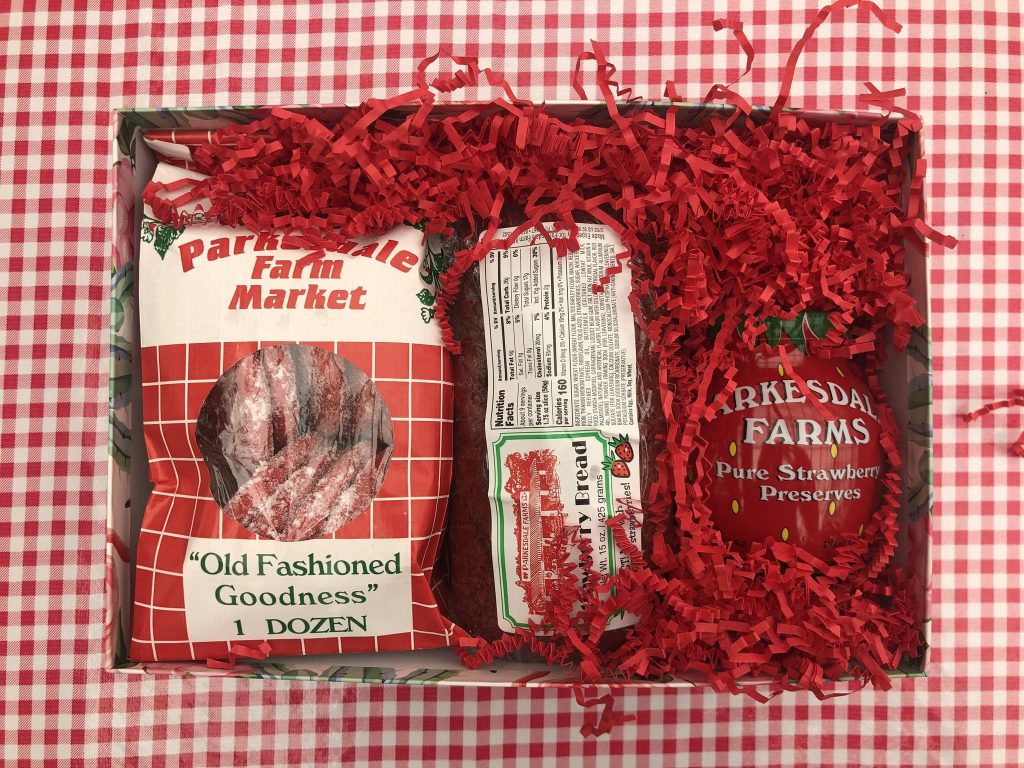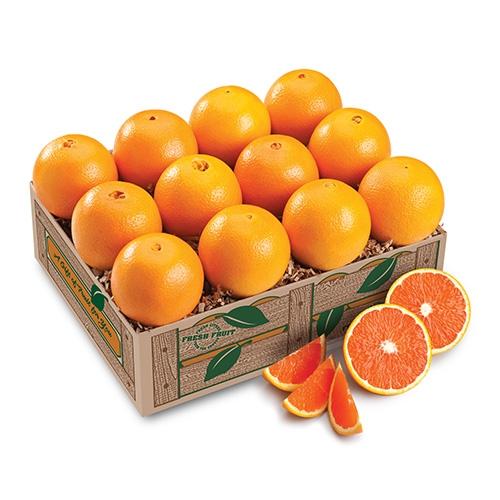 Gifts Under $40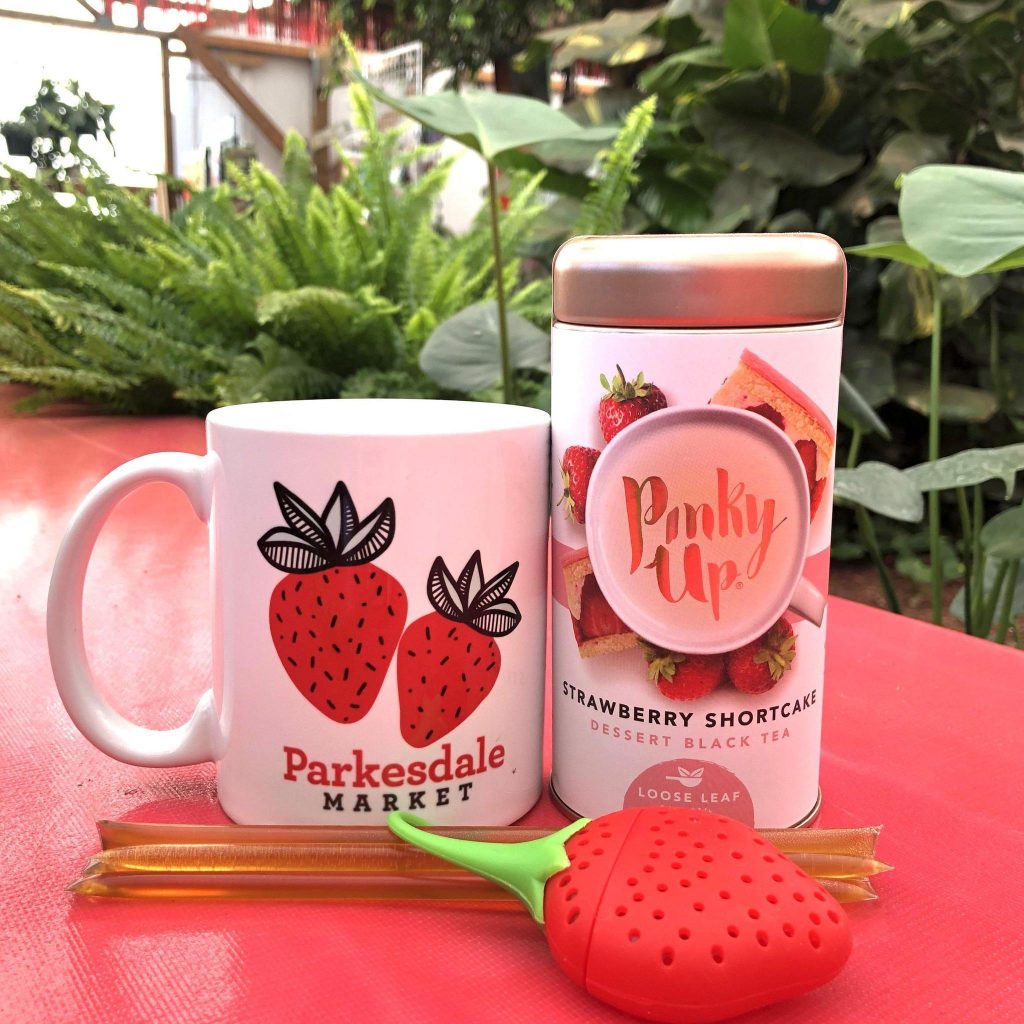 Our Pinky Up Tea Set is perfect for the tea drinker in your family. Our Tea Drinker gift box includes one 11oz ceramic Parkesdale Mug, your choice of one Pinky Up Loose Leaf Tea, five honey sticks and one loose leaf tea infuser! We have seven varieties of Pinky Up tea for you to choose from: Hibiscus Rosehip, Cherry Rhubarb, Berry Cotton Candy, Red Berry Cooler, Apple Pie, Red Velvet Cake and my favorite Honey Lavender. Pinky Up teas smell so good and they taste delicious.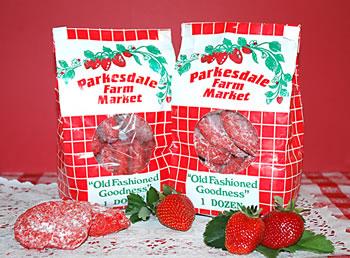 Parkesdale is famous for a few things including our delicious strawberry cookies. They are so good, they have the most reviews on our website: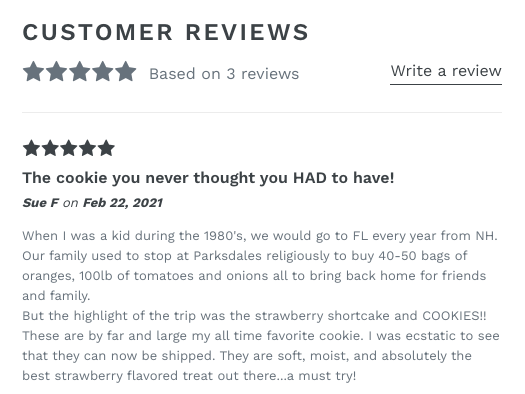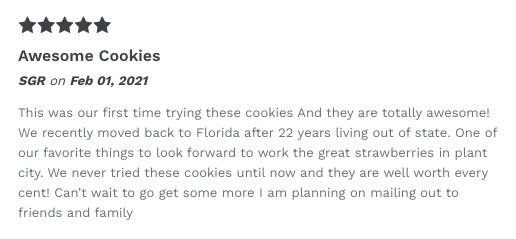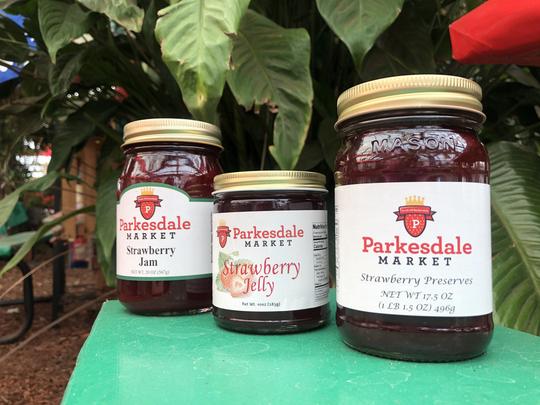 Gifts Under $30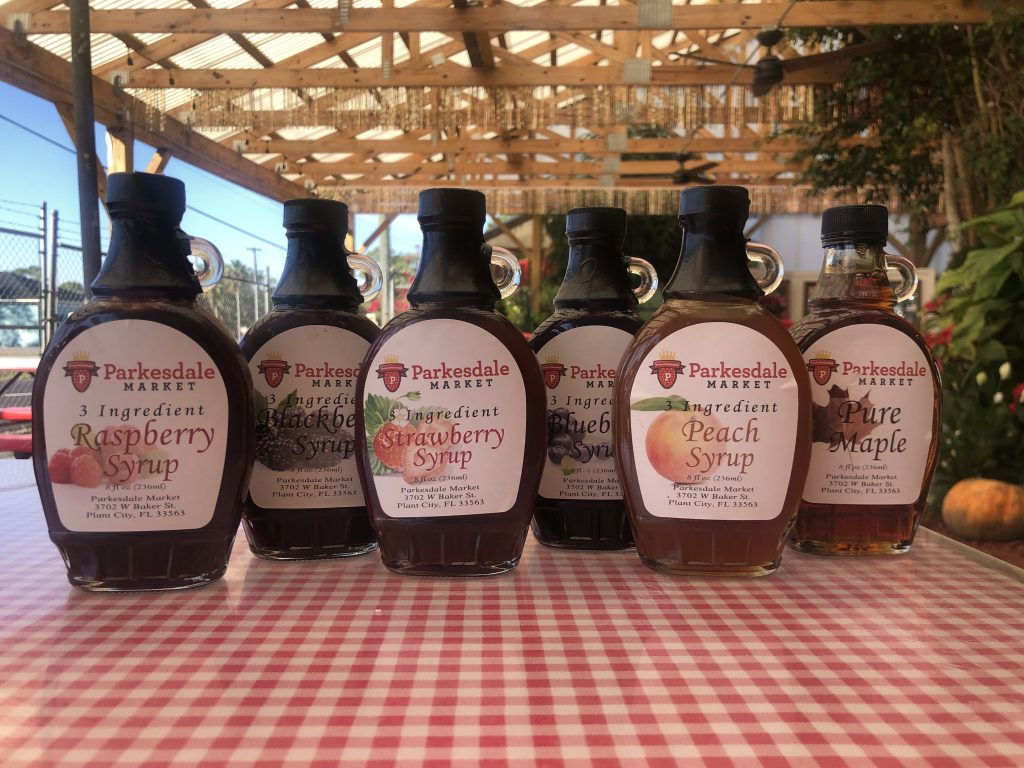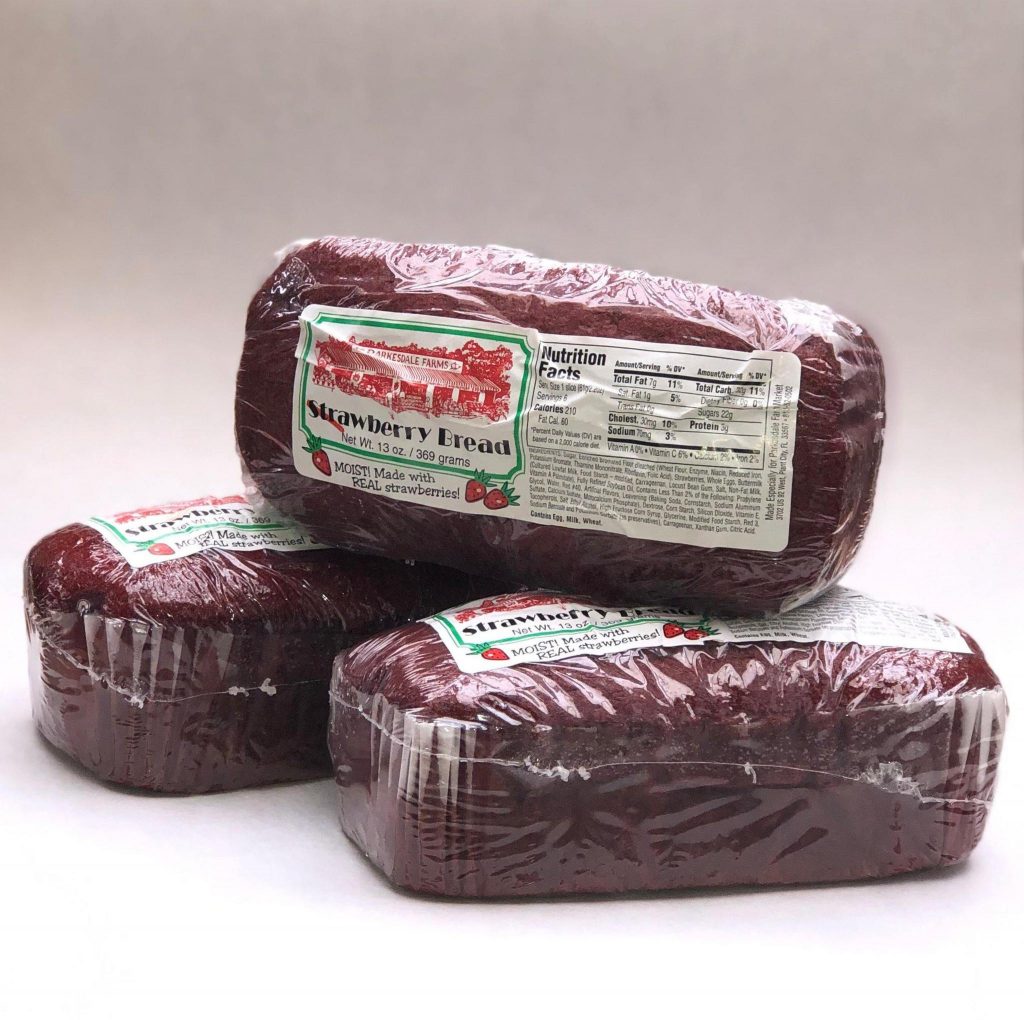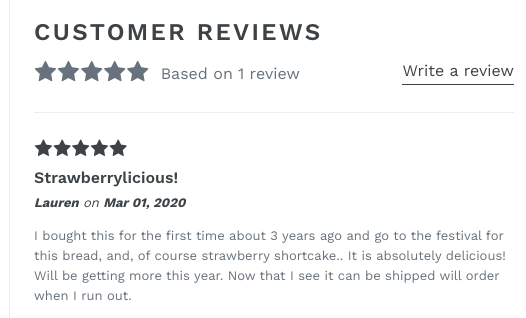 Spicy jam, cream cheese and crackers is one of my favorite ways to spoil my dinner. Get a mixed pack for your next party and watch your guests congregate around the jam.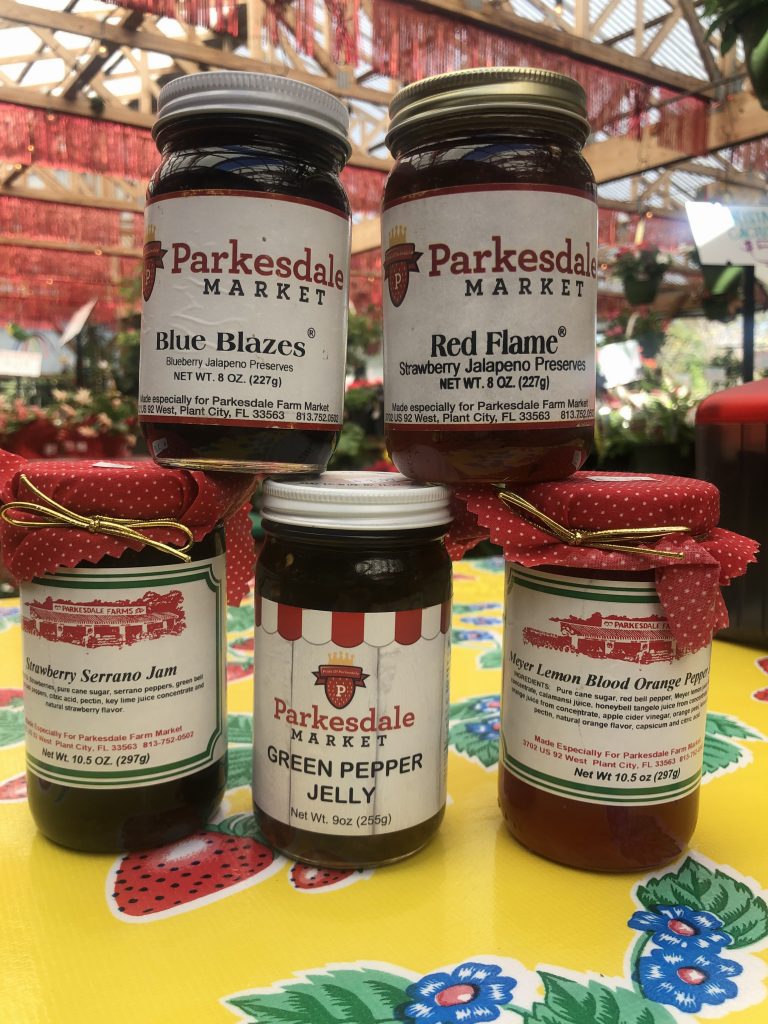 There's plenty of time to place your orders now online, in person or over the phone. Our goal is to make this Holiday Season less stressful on you by giving you time to enjoy the holiday!
In addition to all of our wonderful products, we also have gift certificates available. Our staff is ready to make personalized gift baskets too. Let's us help you this Holiday Season.