Greenhouse update…
While the back greenhouse is open and full with beautiful flowering plants, the front greenhouse is still under construction. Tables and decorations are making their way back to our garden seating area. Hopefully we should have the greenhouse open pretty soon. Fingers crossed. 🙂


Bird planters back in stock!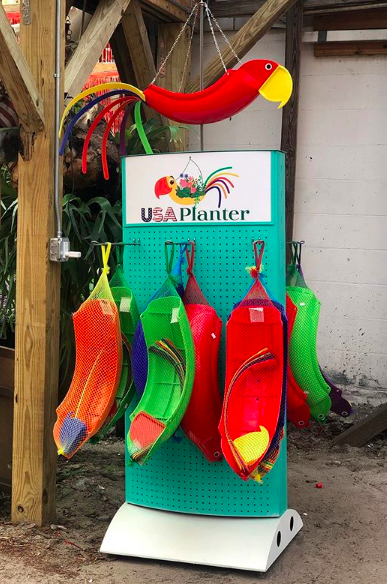 After what seems like an eternity, our bird planters are back in stock. We have red, orange, green, blue and purple available now. You can pick them up in the greenhouse or shop online.

New Wind Chimes
An new shipment of wind chimes came in yesterday. Can't decide which one I like better: the honey beehive one or this hummingbird.
Sassafras Insert Mats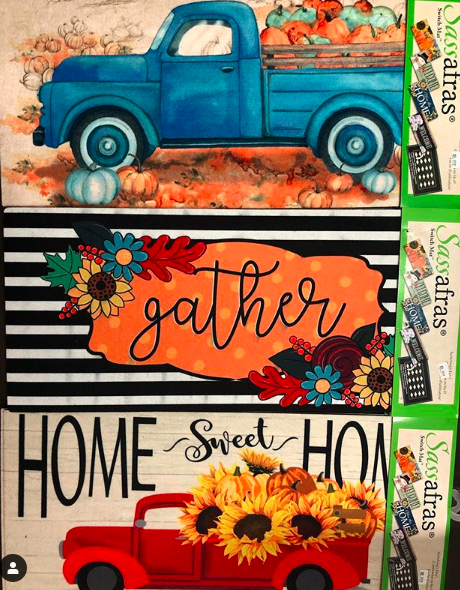 Seasonal switchable Sassafras mats are durable and stunningly beautiful. The mat is mildew resistant, and features a skid-resistant backing to prevent sliding. This insert measures approximately 10 inches wide and 22 inches long and is safe for indoor or outdoor use. For stains, simply spot clean with soap and warm water. Matching garden flags available too.