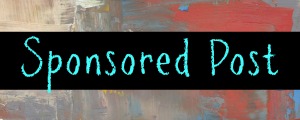 I first learned of Vega Sport products through an amazing lady named RunEmz.  She is a great inspiration with a heart of gold.  I may not know her personally, but I follow her on social media and she's "good people".  If you ever need any encouragement to work on your fitness, go check her out.  Anyway, I had the opportunity to try the Vega Sport pre-workout energizer dietary supplement through my partnership with FitApproach.  I received a box of Acai berry flavor to try in return for this blog post review.
https://www.youtube.com/watch?v=jDHszuOczz0
I've always been skeptical of pre-workout energizers because I can sometimes get too "wind up" after having real strong coffee.  I've used this Vega Sport pre-workout energizer for a week now and while I do feel some extra energy to get through my Nike Training Club routine and Dance with Jessica videos, I haven't felt jittery.  Vega Sport pre-workout energizer is a plant based drink mix with 13 unique ingredients: sprouted whole grain brown rice syrup, organic palm nectar, natural blackberry, strawberry :), raspberry, acai and pomegranate flavors, citric acid, malic acid, and red beet powder.  The sprouted whole grain brown rice syrup has a high glycemic index while the organic palm nectar has a low glycemic index for a combination of steady energy that will not spike or crash.  The pre-workout energizer comes in two flavors: lemon lime and acai.  They also have a sugar-free version of the pre-workout energizer here.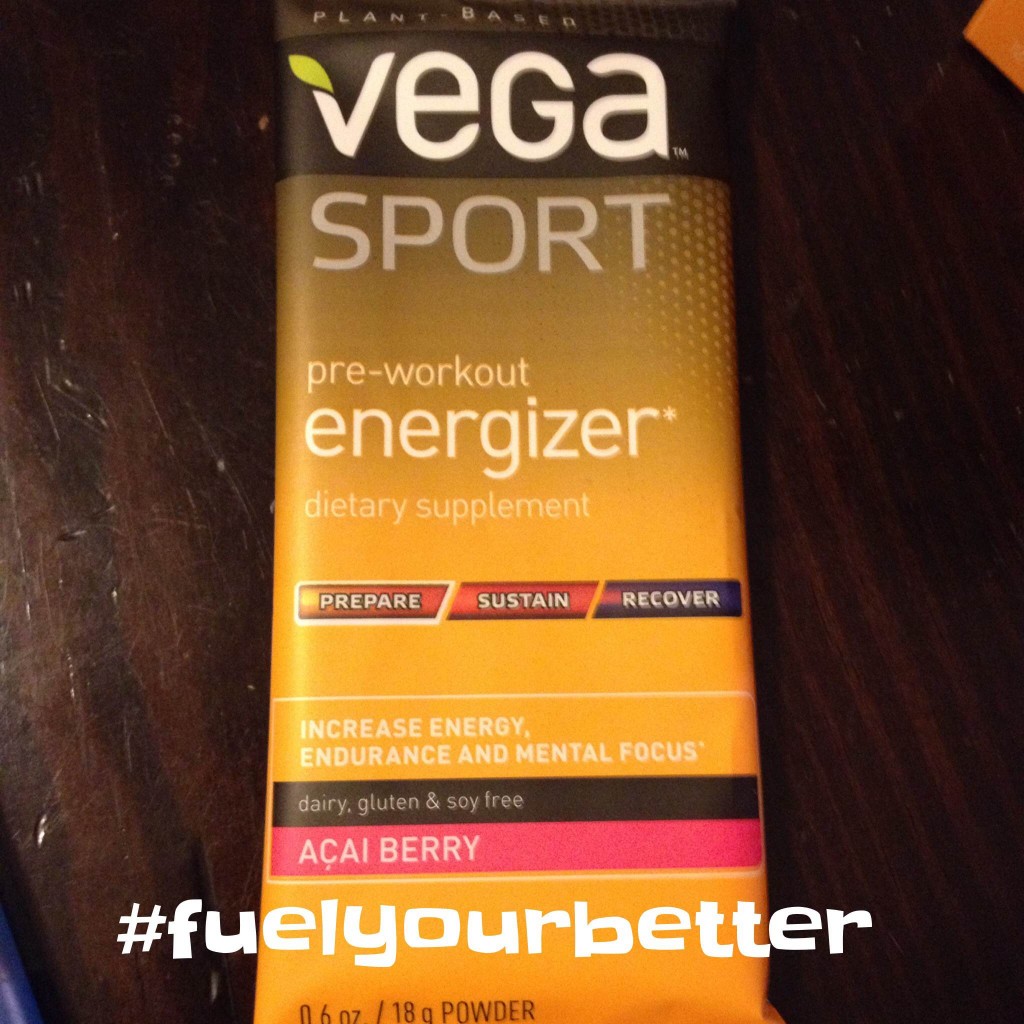 Vega Sport's new campaign #fuelyourbetter  is full of great links to help you train harder and recover faster.  What's holding you back?  Are you too tired?  Is it stamina? Muscle burn?  Refueling? Overtraining? Whatever it is, that's holding you back, Vega Sport can help you create your own personal fueling plan.  Sounds easy, right?  Give them a try!  Vega Sport products are part of the Informed Choice program.  All Vega Sport products have been tested for banned substances.
While supplies last, I will mail you a sample to the first 5 people to contact me with continental USA addresses.  Either leave me a comment here or send me a DM on twitter to @xiomeeks.