Mother's day is coming up and amidst the current Coronavirus situation, it might be a different type of celebration. Social distancing rules and restaurant closures will force the party to stay home. Personally, I've always enjoyed a home cooked brunch: pancakes or waffles, bacon (of course), crips and flaky croissants, fresh fruit and true bottomless Mimosas ;). But I digress, this post is not about my favorite way to enjoy Mother's day breakfast/brunch. This post is about the best gifts for mom.
PinkyUp Tea is all about a guilt-free indulgence providing great flavor and no calories.
$29.99 (including shipping)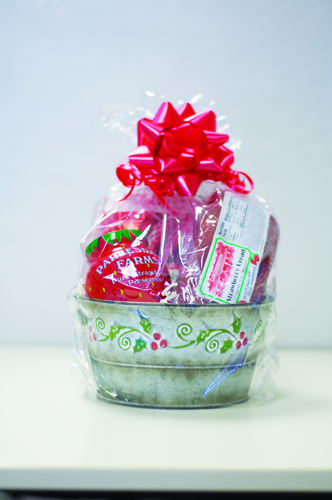 Treat Mom to the all-time favorite Parkesdale products: Strawberry preserves, strawberry cookies and strawberry bread.
$39.99 (including shipping)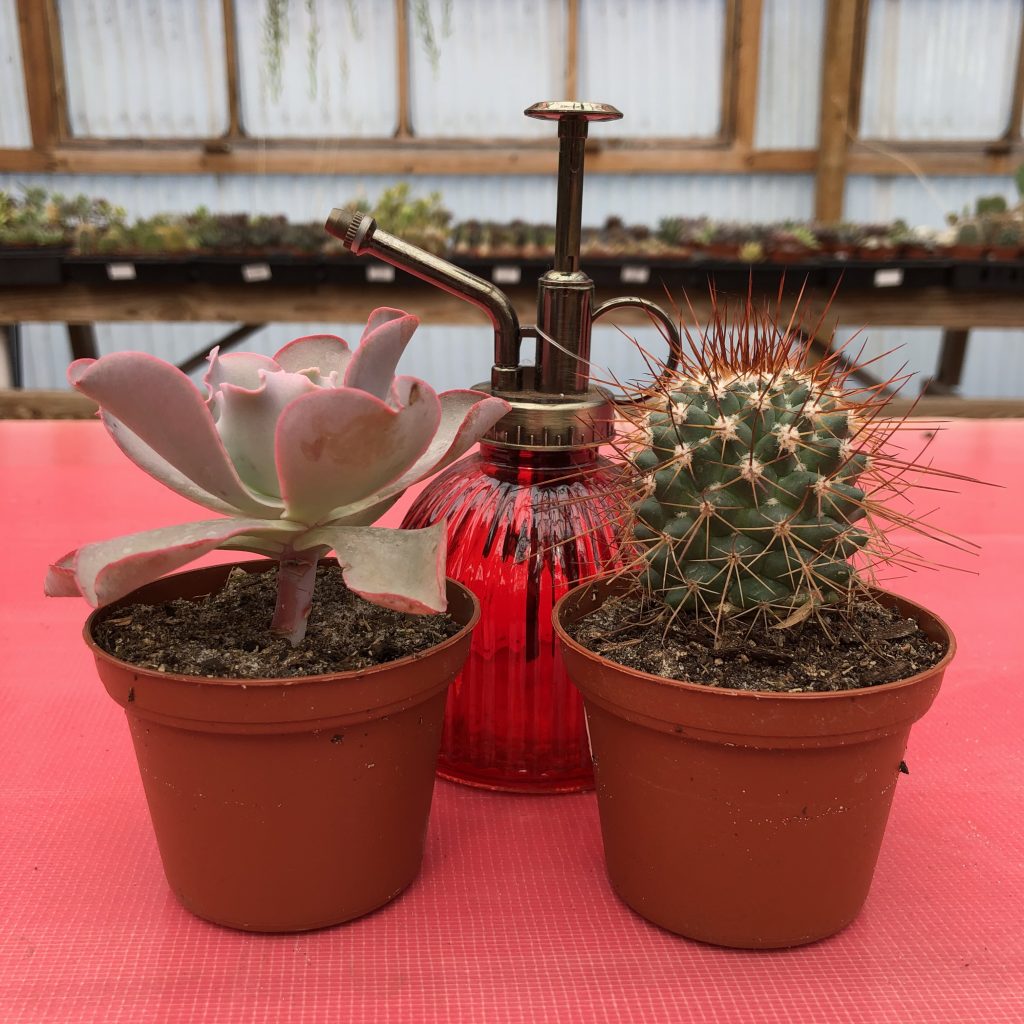 This set of succulent, cactus and water mister will liven up anyone's working space, window sill, patio or porch.
$29.99 (including shipping)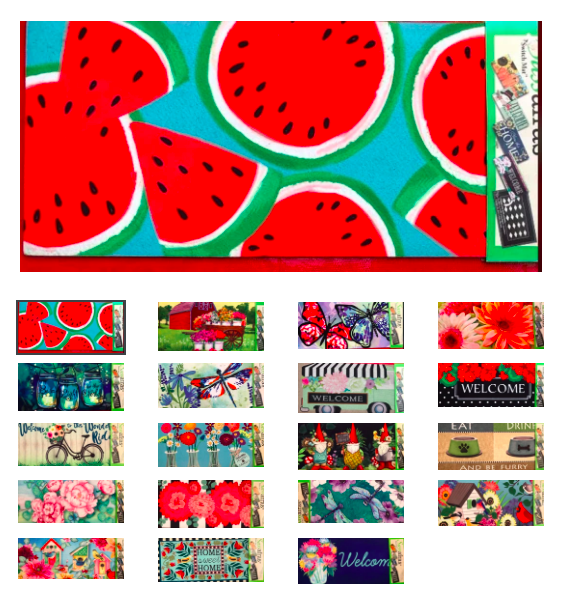 These mats are a fun and colorful way to display your personal style.
$34.99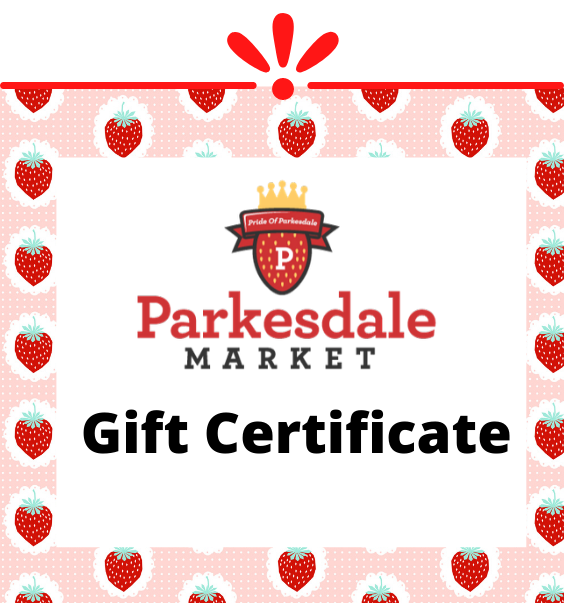 Parkesdale Market Gift Certificate
This gift certificate will allow mom to choose her favorite Parkesdale items.
$10-25