Yes, you still have time to Join the Party at the Florida Strawberry Festival this weekend! This year, the Florida Strawberry Festival is celebrating it's 80th Anniversary. In this age of "throw away" cellphones, its nice to know some traditions still exist.
Our first stop when going to the Strawberry Festival is to see the Parkesdale Farms booth. It's always so beautifully done and this year was no exception. This beautiful 3-tier cake adorned with 80 candles was the centerpiece of the booth. And we can't forget the strawberry throne!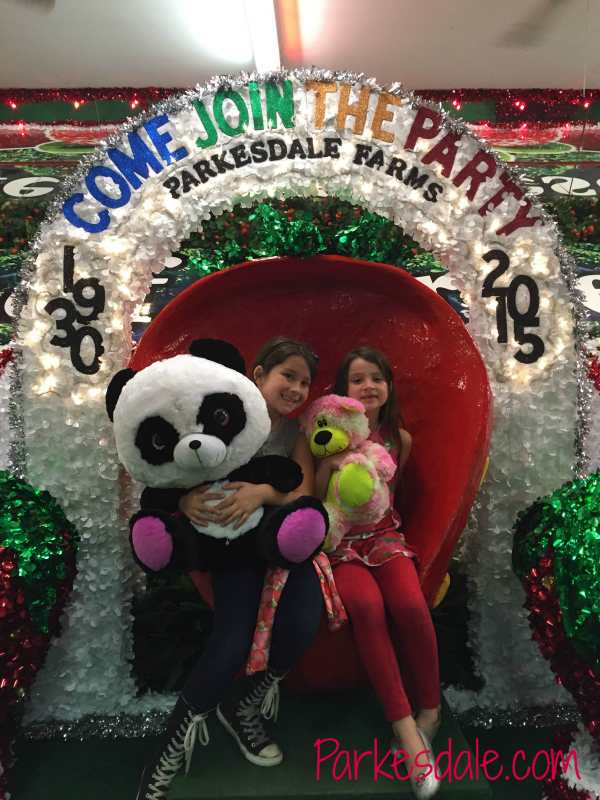 After saying our goodbyes, we always head to the midway. But before going on any rides, we make a stop at the Gyro vendor right outside the Arthur Boring building. Two gyros, please, light on the sauce.
This year, the girls are fearless! They are now big fans of the Zipper and wanted to ride even crazier ones. Me? I'll stick with the Ferris Wheel.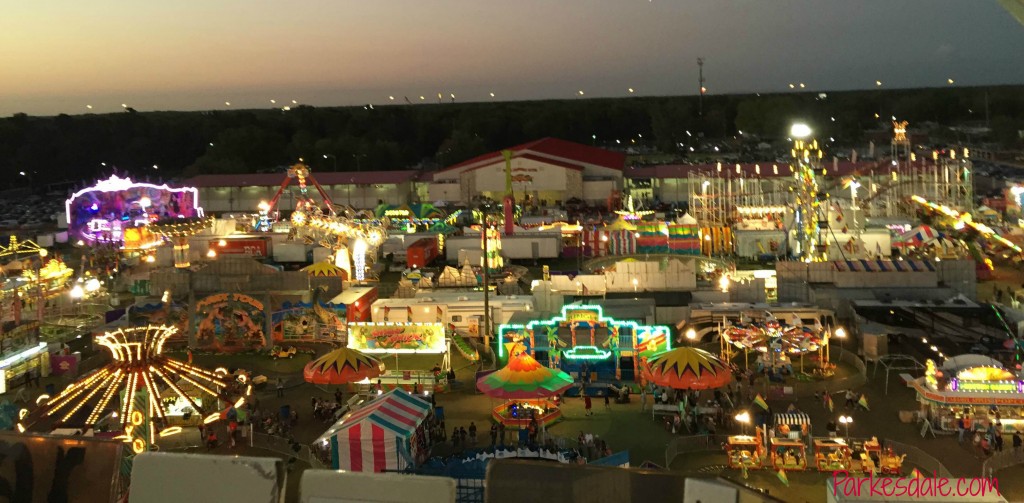 After riding a few rides, it was time for dessert. You CAN'T miss the Amish donuts. They have two stands at the Festival. The one on the west side only offers their donuts. The one on the east side has donuts and pretzels. Just be ready to hold a gigantic hot donut on your hand. As you can see, we shared ours.
Have you been to the Festival yet?
What's your favorite part?