With Thanksgiving fast approaching, I thought it would be fun to share some cranberry recipes. If you've never cooked with fresh cranberries you are in for a treat. That's right, cranberries aren't just for juice. They are a versatile, fun and festive ingredient that's packed with antioxidants and fiber. And they are only 25 calories for half a cup! So, don't you think it's about time you take a fresh look at those cranberries!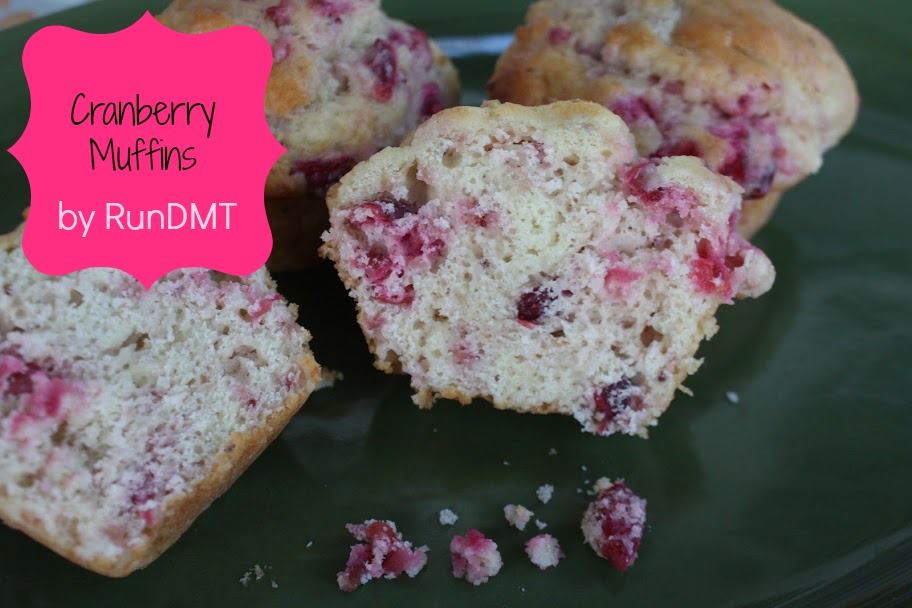 Today's blogger cranberry recipe comes from Denise at RunDMT. She's found a use for your leftover cranberry sauce. Denise is a Tampa Bay marathon mom on the run. In her spare time, she founded Tampa Bay Bloggers. If you don't have a cranberry sauce recipe, don't worry. Just check out Lane's Tequila Jalapeno Cranberry recipe.
Here are some other fun cranberry recipes to try:
Frozen cranberry dessert by the eco chic
Cranberry orange glazed green beens by cupcakes and kale chips
Cranberry orange breakfast buns by smitten kitchen
Cranberry orange granola by the messy baker
And yes, we have fresh cranberries available at the market now. Remember, we'll be closing around 3 pm on Wednesday before Thanksgiving. We'll be closed on Thursday for Thanksgiving but will reopen Friday normal hours (9am to 6 pm). Enjoy!