Valencia oranges are almost here. If you haven't had a Valencia orange, then maybe it's time you try one. Valencia oranges are well known as the juiciest orange Florida produces. We love them because they are seedless and have a thin skin. You have to pre-order before they are gone!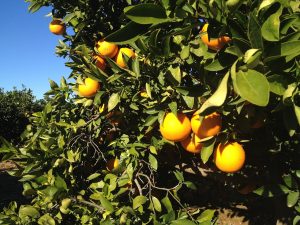 Valencia oranges are the "last seasonal" orange in Florida. They start their season in early February and are normally available thru the end of March. If you want to get your hands on the juiciest orange in Florida, you better pre-order.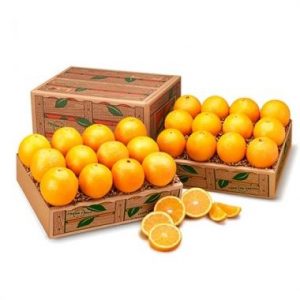 We have a great variety of Valencia Orange packages starting at $44.99 (shipping included). At Parkesdale we take pride in selecting and packaging the best tasting, sweetest and juiciest Valencia Oranges to send your loved ones. To order the best Florida Citrus, give us a call today at 813-752-0502 or follow this link to our website.