Last summer, while we were on vacation, I came across a twitter message indicating a deadline was coming up for the FitFluential Ambassador program.  FitFluential is a nationwide group of people sharing their healthy lifestyle choices through social media.  These "FitFluential Ambassadors" would post motivational messages, exercise routines, goals, and healthy eating tips on Twitter.  Most of them have personal blogs where they expand on their fitness journeys.  I was hooked!
At the time I was training for my first half marathon so it seemed like a great way to keep myself motivated and most importantly accountable.  Not sure that I would be what they were looking for I went ahead and applied.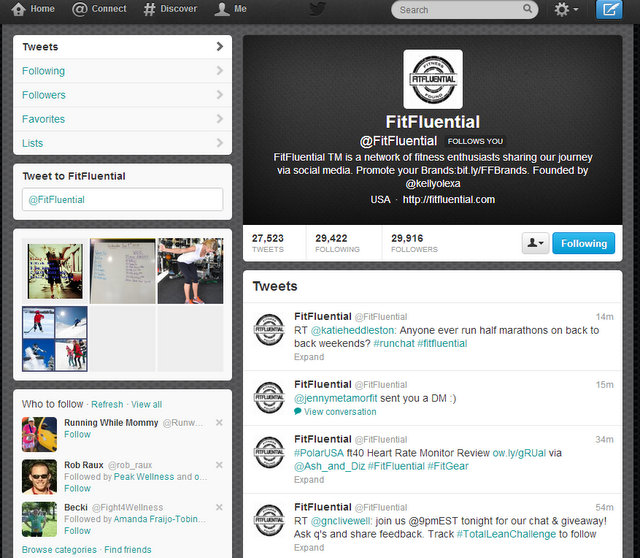 Little did I know, about six months later waiting in my inbox was an email welcoming me to the FitFluential Ambassador program!  I can not express how happy that email made me.  The idea of being a FitFluential Ambassador became a reality.  It meant that I now had a system in place to hold me accountable.  A system that would encourage me to continue to eat healthy and set new fitness goals.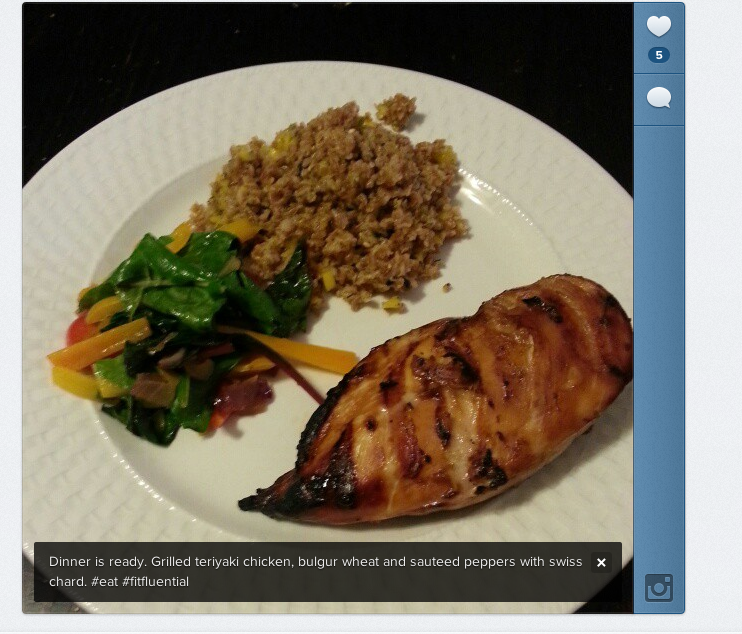 For the past few years, I've always been a "summer" runner.   While most runners were participating in races in January, February, March and April, those were the months I ran the least mileage because of our work schedule.  Now that I'm a FitFluential Ambassador I'm going to attempt to keep a regular exercise program during the months of January, February and March.  Even if it's only two runs a week, that will be my goal.  I'm hoping that if I stay active enough, I could run the Athleta Iron Girl half marathon in April.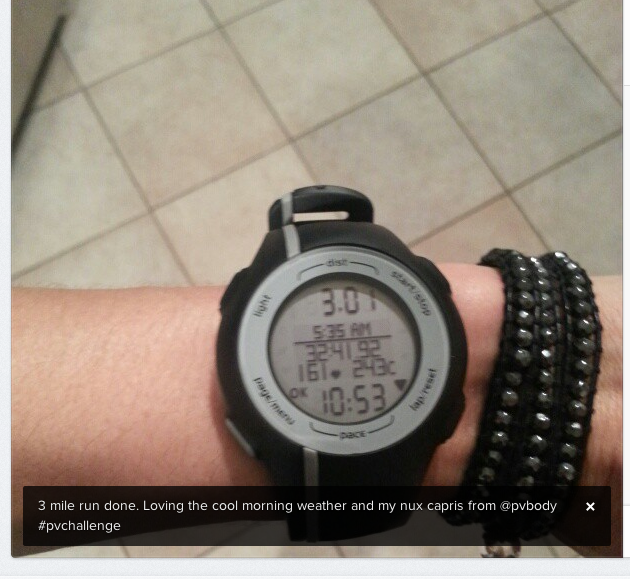 FitFluential has always been an encouraging forum.   Check out their FitFluential Enthusiasts program.  If you are passionate about fitness but don't have a blog, this is a great way to get involved.  You will also qualify for special discounts and giveaways that are only available to the FitFluential family.  Also, by following @FitFluential on twitter, you'll get great advice, tips and that extra encouragement you need whether you are starting a new fitness program or you are a pro.
Have you ever heard of FitFluential?
What are your fitness goals for 2013?