Sign up for our email newsletter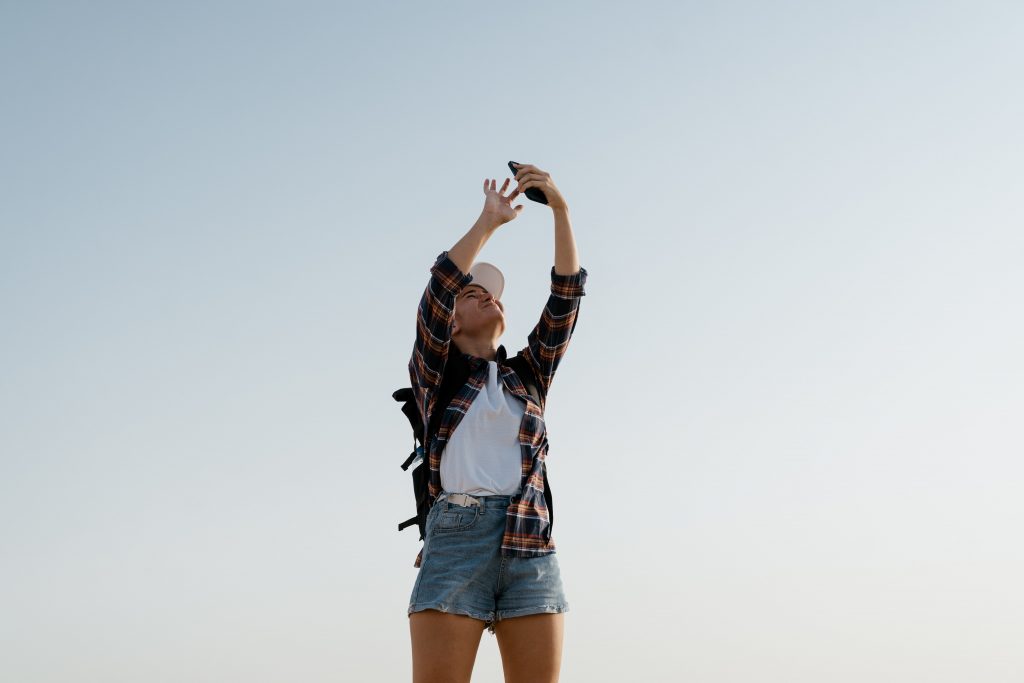 Do you receive our newsletter?
After yesterday's Facebook and Instagram's shutdown the importance of having a blog and a newsletter became more important. I've heard from marketing gurus how important blogs and newsletters are to any business. However, up until yesterday, I never thought of a time when I couldn't interact with our customers and followers through social media: Instagram and Facebook.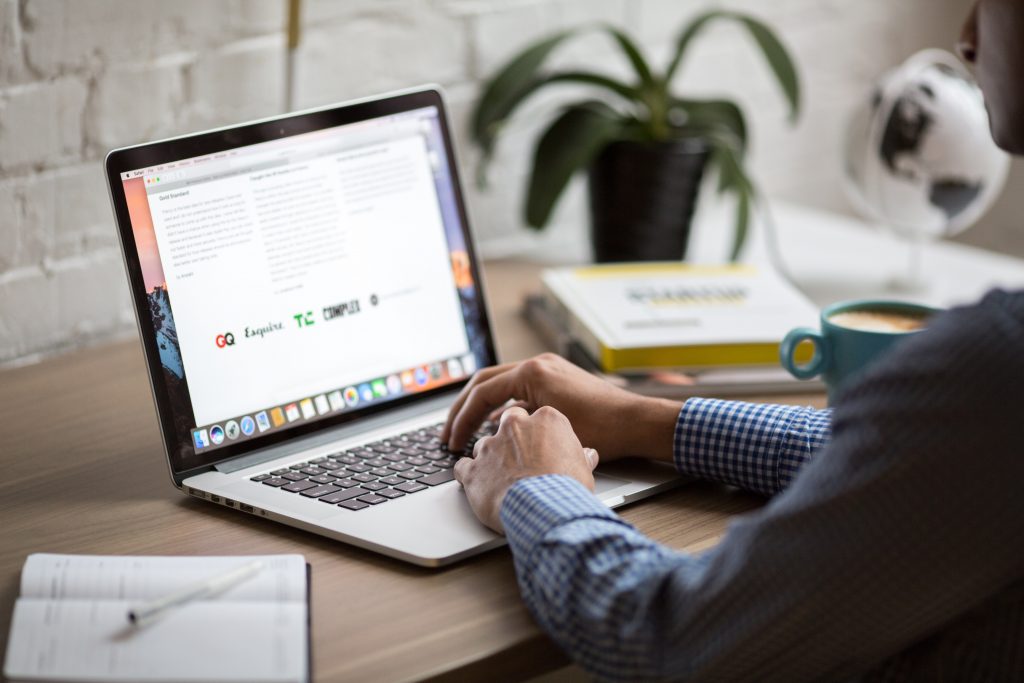 So, here I am, humbly asking you to consider signing up for our email newsletter. I try to write a weekly newsletter. Most weeks I do not succeed. Because I don't succeed at writing weekly, I promise not to spam your inbox.
So what do I get in the newsletter?
In our "weekly" newsletter I try to show you new products in stock or give you a heads up on Market News. For example, if you like strawberry onions or want to be notified when strawberry plants are available, this is how I contact you. As soon as they are available, a brief email will be sent to your inbox with product information.
You really have nothing to lose by signing up. You'll get short little emails in your inbox, sometimes weekly, sometimes monthly. If at any time you get tired of our emails, there's always a super easy unsubscribe button at the bottom of each email.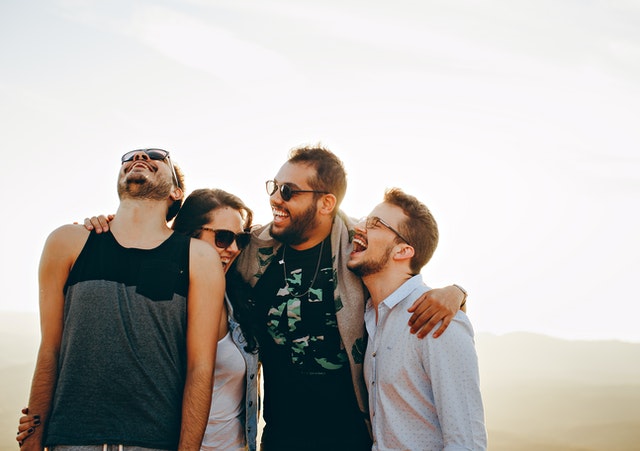 If you want to be the first one to know when we get new products, then you want to sign up for our newsletter today. We won't spam you. I promise you that.