This past weekend I had the pleasure to join #SundaySupper host Isabel Laesing at the first ever Food and Wine Conference in Orlando Florida.  I first met Isabel at a Tampa Bay bloggers event at our market.  When she mentioned she was planning a conference, I was intrigued.  We kept in touch and decided to be an event sponsor.  After many requests for our strawberry cookies on Twitter, how could I not share the strawberry goodness? 😉  Loaded with our strawberry cookies, I headed to Orlando on Saturday.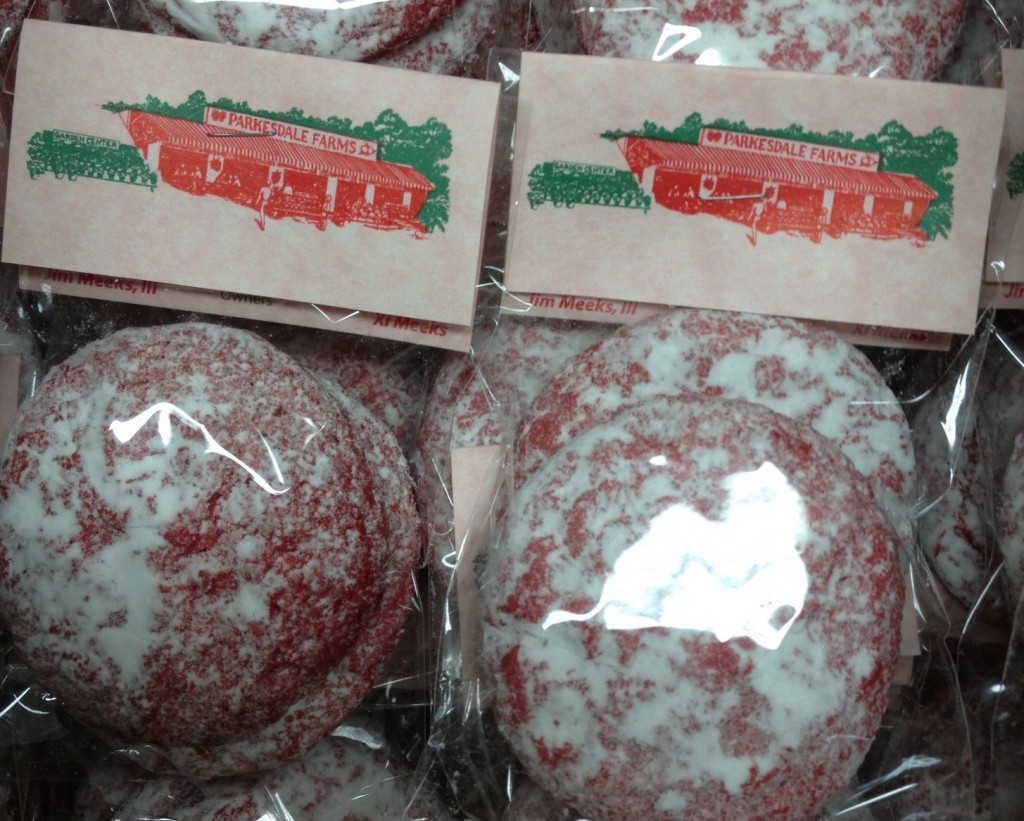 Not sure what to expect, I arrived at the Rosen Shingle Creek Resort Hotel.  The grounds surrounding the hotel were gorgeous.  I can only imagine what the rooms must have looked like.  I must say, I was surprised by the swag bag.  So many nationally recognized brands such as Idaho Potatoes, Dixie Crystals, Duda Farm Fresh Foods and Stonyfield Yogurt.  But my heart was happy when I saw so many local brands: Datz, Wish Farms and Mario Foods!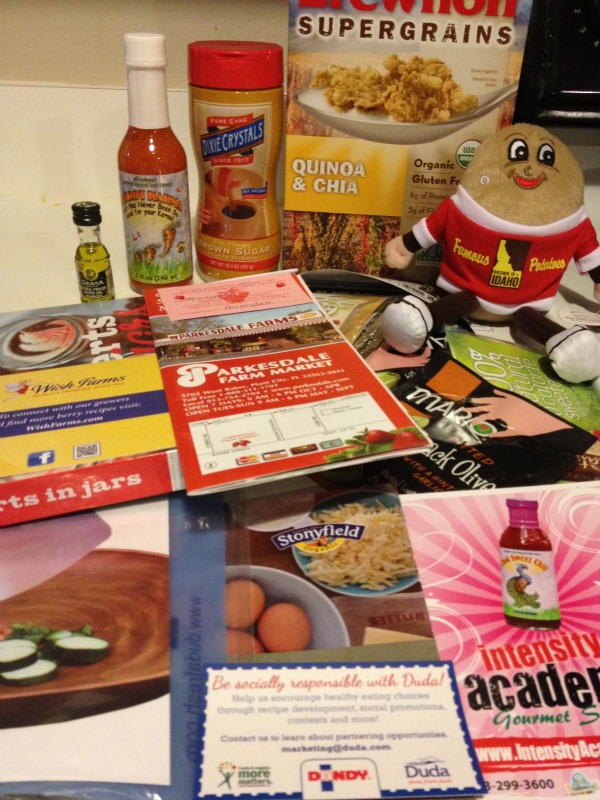 Some of the topics discussed at the Food and Wine Conference included SEO Best practices by Dan Cristo creator of Triberr and Nicole Cook from the Daily Dish Recipes.  I had heard of Triberr, but did not realize how powerful it can be for any blogger.  By joining, you can find other bloggers like yourself and share each other's content.  Another great panel was Writing that Gets Noticed by "The Media" with Janet Keeler (Tampa Bay Times), Jeff Houck (Tampa Tribune), Pam Settle (Good Living Magazine) and Gayle Guyardo (News Channel 8).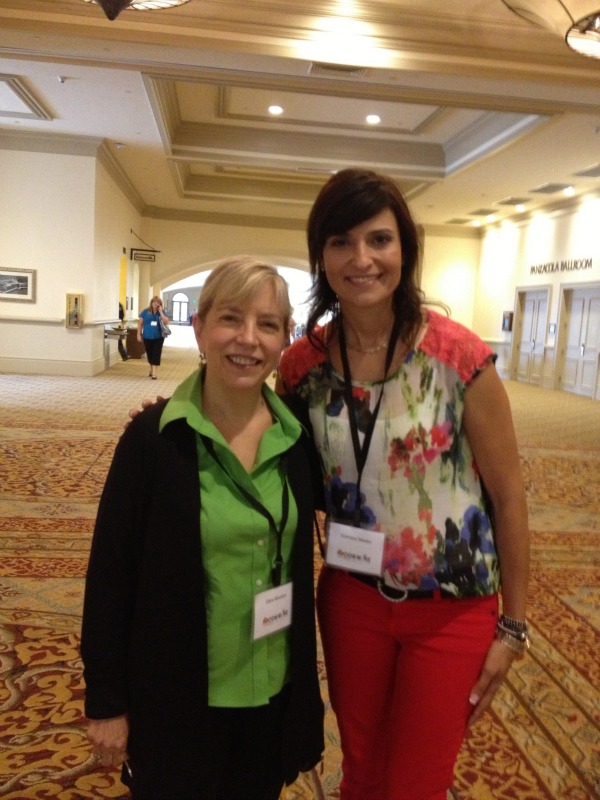 I was lucky enough to meet Sara Moulton from Good Morning America.  She previously hosted "Sara's Secrets" on the Food Network.  She was part of the panel on The Process of Writing a Cookbook.  Unfortunately, I was unable to return on Sunday for her cooking demonstration.  🙁  I sure look forward to next year's Food and Wine conference.  Isabel did an amazing job at selecting the location and the panelist topics.  As a brand blogger, this is one conference to come back to!
Main take aways from the Food and Wine Conference for bloggers:
 Find your passion and be authentic.  

 Quality content trumps quantity content.  Be consistant, offer fresh content.
 Join Triberr!
Have you heard of Triberr? Are you on it?
What other blogger conferences are you planning on attending this year?