Today was an exciting day at the market as we received one of our largest delivery of pretty flowers. I will share with you my top three outdoor plants for your flower garden.
Some of the plants listed here are perennial and some are annual plants. Perennial plants are those that live more than a year or two, while annual plants only last one season.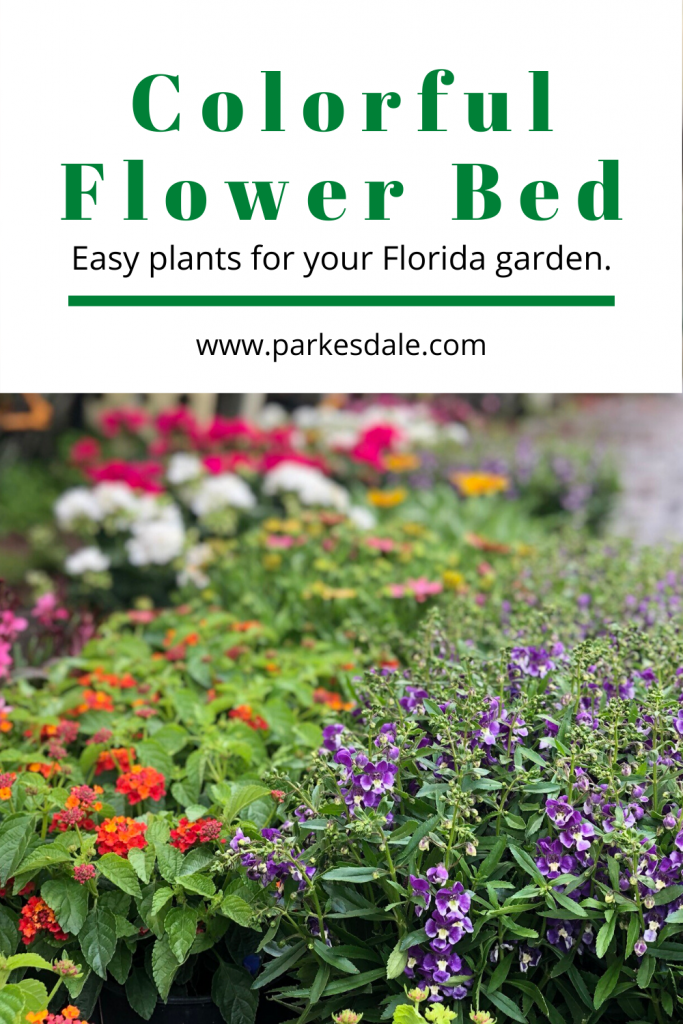 We'll start with the perennialAfrican Daisy, Osteospermum. You can find these in yellow, white or purple. African Daisies look a lot like a daisy. They have tons of blooms and will thrive in sunny spots. Make sure to water them every day for a week when you first plant them outside to help them get established. As the blooms start to fade, you can remove the dead blooms to encourage more blooms.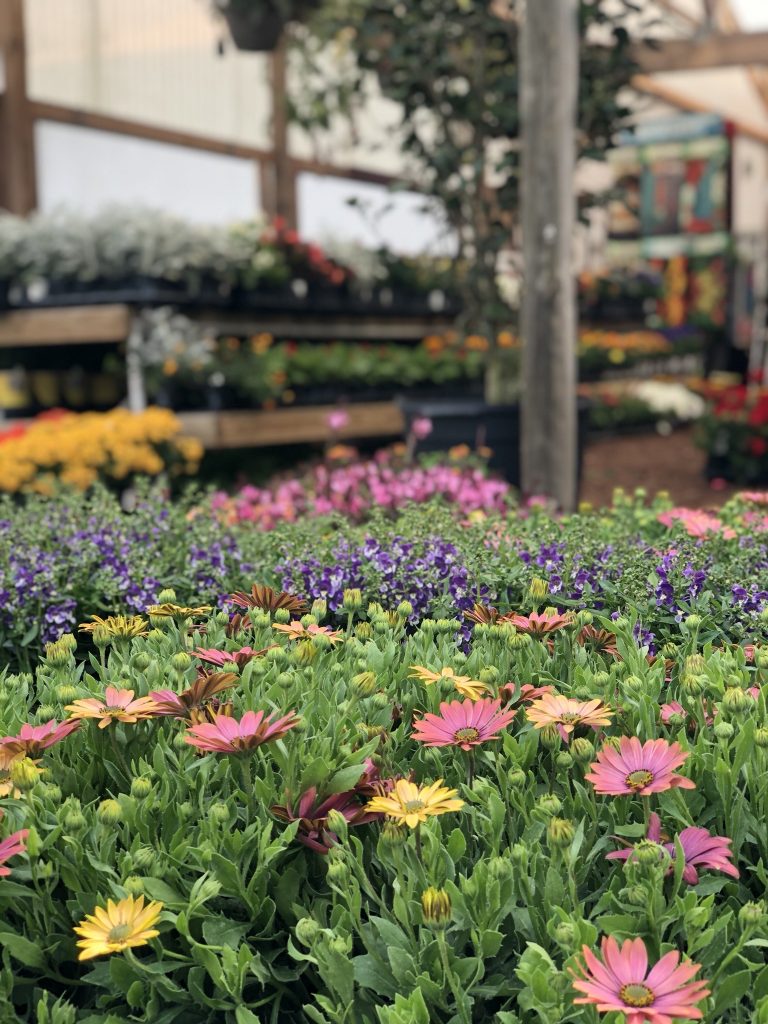 Dusty Miller always reminds me of snow. As someone who was born in Puerto Rico and has now lived most of her life in Florida, this little plant is as close as a frosted plant as I'll ever get to see. This little annual plant is great in garden beds or containers. Easy to get established and easy to care for this is one garden bed plant you'll want to add to your list.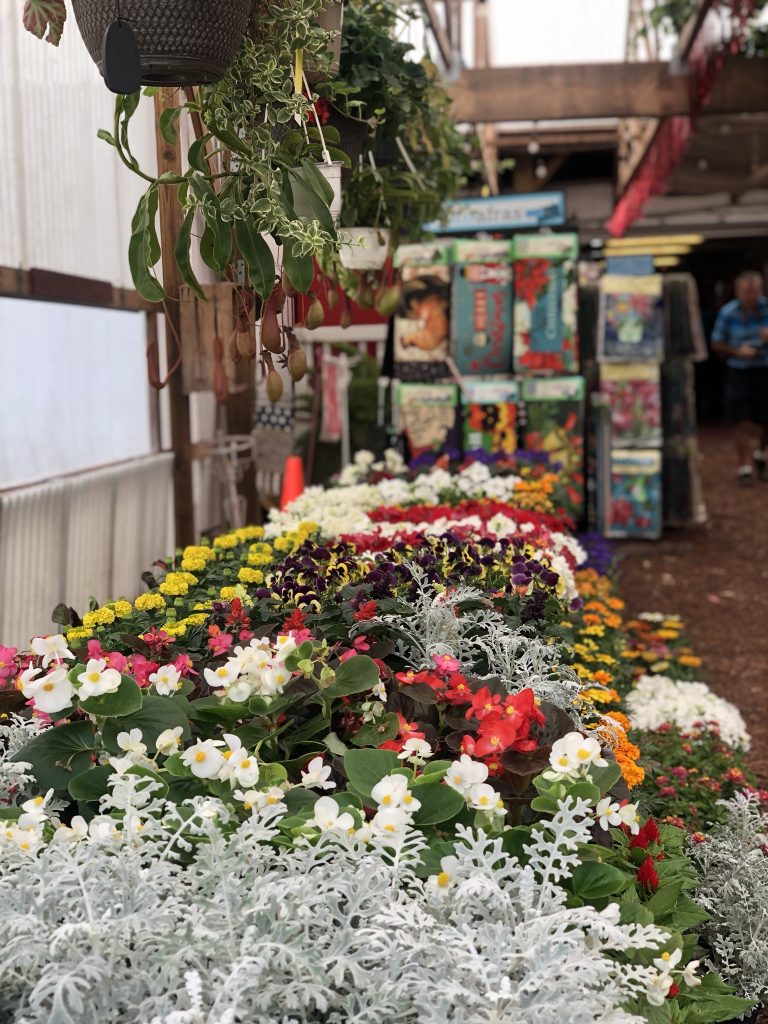 If you are looking for perennial flowering plants, then Vincas are perfect for your garden bed. Vincas are one of my favorite outdoor plants because they are so resilient. These little plants will bloom from now through summer and then some. Available in a variety of colors, vincas are definitively an easy flowering plant for your garden.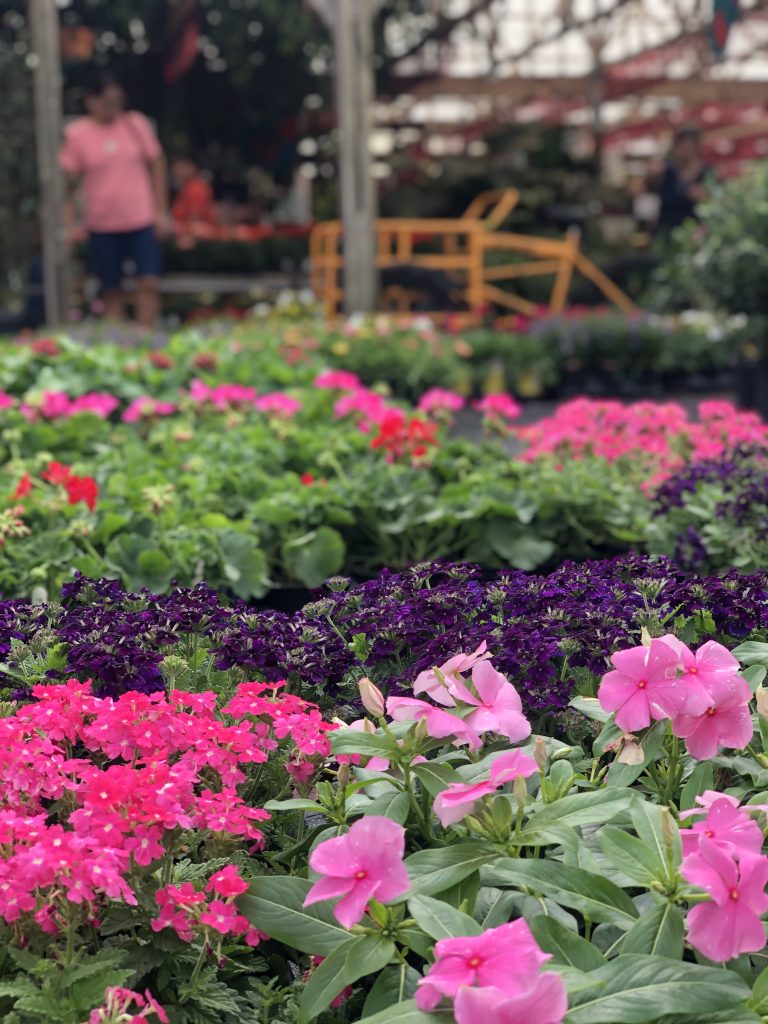 I hope this quick and short list of flowering plants for your garden gave you some ideas on how to bring some color to your flower beds. If you have any questions or comments please leave them below. I love hearing from you. And if you get a chance to stop by the market, please come say hi!