Along with growing "pickles" in the summer time, Parkesdale Farms grows a few varieties of summer peas: black eye, zipper, and conk. All three types are conventionally grown in our fields in Dover, FL.  To maintain freshness, they are picked daily and delivered to the market within minutes of being collected.  Unlike growing strawberries, peas are a little bit easier.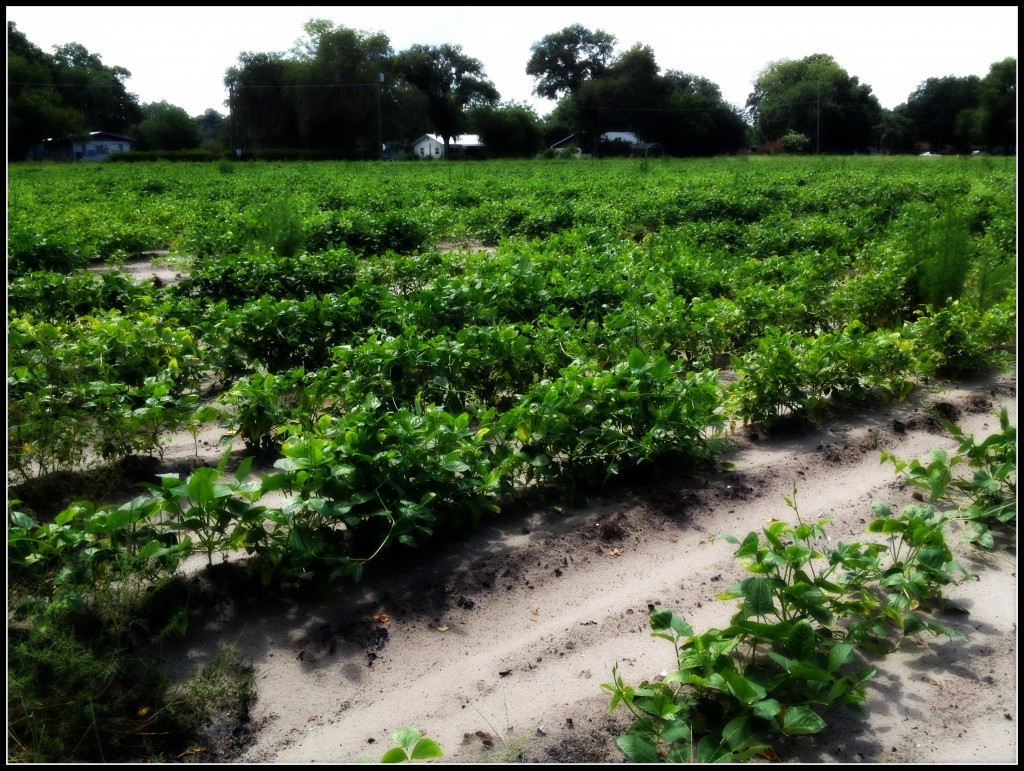 As you can see, there are no bedding requirements for growing peas.  They do just fine when planted directly on the ground.  They prefer full sun and don't require a lot of watering.  Keep in mind, they also create their own Nitrogen, so be careful not to fertilize with too much Nitrogen.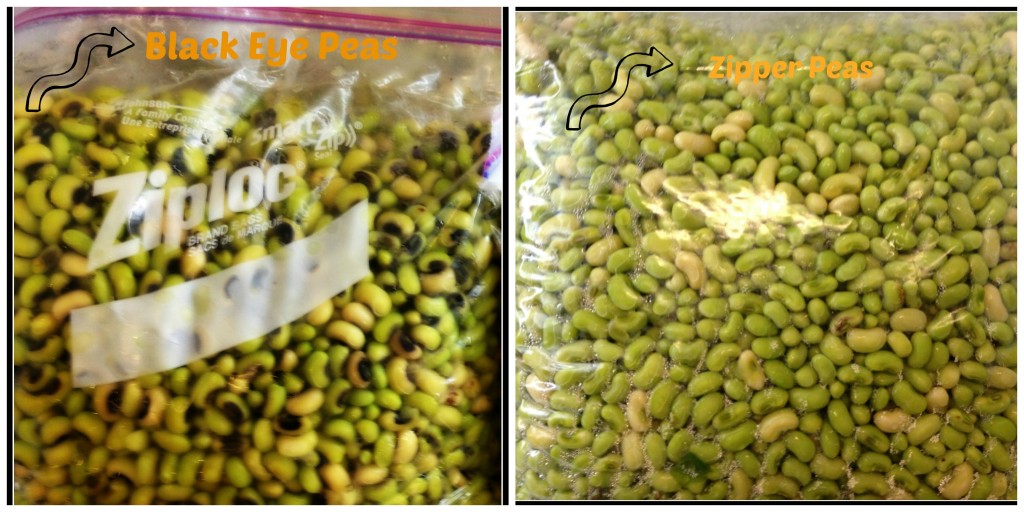 Black eye, zipper and conk peas fall into the vegetable category of the food pyramid.  A 1/2 cup serving of cooked black eye peas will provide 5.6 g of fiber, 239 mg of potassium and 6.7 g of protein making it a great addition to any meal.  We pick and package our peas daily for maximum freshness.  You can find our shelled pea varieties in our market in Plant City, FL in 5 lb bags for $12.95.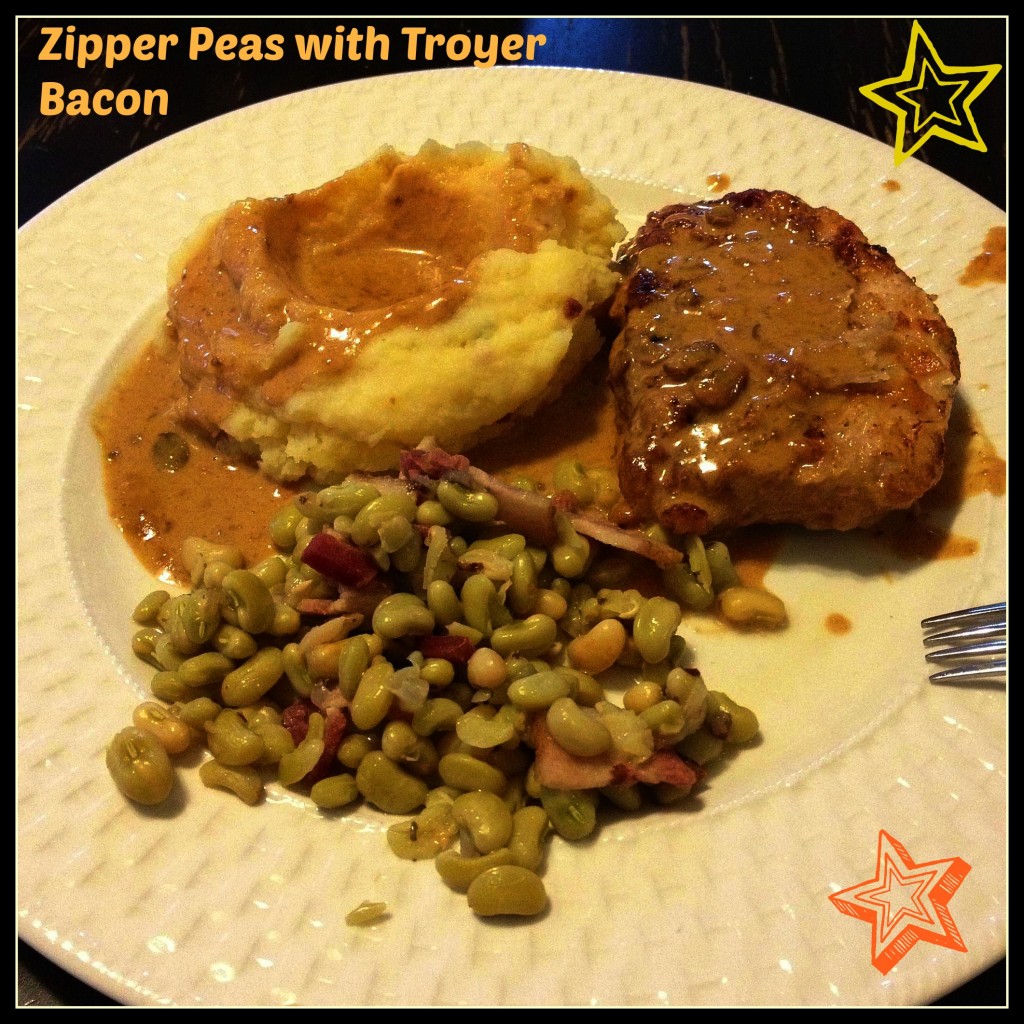 I've always been told that to keep the peas, you had to blanch them before freezing them.  Last week I tested that theory. I sauteed some chopped onion with some of our Troyer bacon first, then added the peas.  In our case, I took the peas out of the freezer, ran some water through them and into the pot they went.    I could not tell a difference in the peas at all. They tasted just as good without a lot of hassle.  My kind of meal! 🙂  A little messy, but delicious nonetheless.